Startup
9 books VCs think startup founders need to read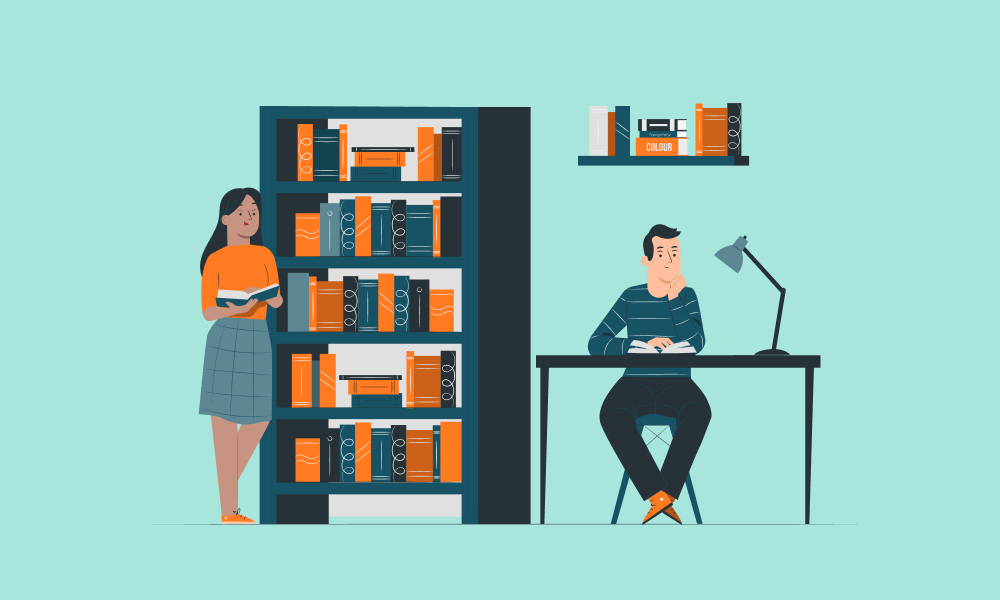 The gold standard of startup building has not yet been found and the formulas for how to build a 100% successful startup have not yet been developed so enthusiastic startups often have to focus on very generalized and very vague recommendations:
• Create value
• Solve the problem/pain
• Be resourceful and persistent
• Gather a strong team that will "burn" with the idea and so on.
Inquisitive minds are relentless in search of the perfect guide to building a unicorn and now the shelves of bookstores are bursting with useful books and not so much useful. Therefore, to save your precious time, we have compiled a must-read list of books as investors see it: about productivity and motivation, about what worked before and why it doesn't work now, a lot of best practices, and a pinch of psychology.
"Get Backed: Craft Your Story, Build the Perfect Pitch Deck, and Launch the Venture of Your Dreams" by Evan Baehr and Evan Loomis will help you to present your idea to an investor correctly. An excellent book on how to tell your story in a way that would catch.
"I have seen literally thousands of companies trying to raise capital and know that a great pitch deck is critical. This book gives you the playbook for creating yours." Naval Ravikant, co-founder and CEO, AngelList.
"Selling the Invisible: A Field Guide to Modern Marketing" by Harry Beckwith.
"It's a very basic reminder on how you sell yourself." Chris Barbin, founder, and CEO of Tercera.
"Getting to Yes: Negotiating Agreement Without Giving In" by Roger Fisher and William Ury. "This is by far the best thing I've ever read about negotiation." John Kenneth Galbraith.
"Attention Factory: The Story of TikTok and China's ByteDance" by Matthew Brennan. A story about how leaving the comfort zone can open up a new world and push the boundaries of the current reality.
"An essential read." TechCrunch.
If you haven't read anything regarding the AI ​​field yet, you should start with "AI Superpowers: China, Silicon Valley, And The New World Order" by Kai-Fu Lee. It is a readable distillation of the conventional wisdom on AI supremacy, as well as a challenge to it.
"Sapiens: A Brief History of Humankind" by Yuval Noah Harari is a great example of how important it is to motivate the formation of a common vision when working on any new, large-scale, and daring projects. Favorite Book of Derek Zanutto, General Partner at CapitalG (a leading investor in data, security, and SaaS-based enterprise software).
Those who read and liked Yuval Noah Harari's Sapiens might like another book Homo Deus, which is "an excellent scenario planner of where humanity is heading." New York Times Bestseller.
"Why We Sleep: Unlocking the Power of Sleep and Dreams" by Matthew Walker - is a must-read for all founders, which will allow you to reconsider your attitude to sleep not as a theft of time but as an investment.
"Thinking, Fast and Slow" by Daniel Kahneman is the very pinch of psychology that will allow you to understand how exactly people make decisions, which becomes relevant when your project and its team begin to grow. We are surrounded by people, – our clients, the team, our partners – and understanding human psychology will be an excellent tool for successful work.
Enjoy your reading and do not forget that inspiration and a great idea can be drawn not only from business literature. Fiction allows us to go beyond our consciousness and our world, albeit for a while, but step into another reality with other rules and return from there as a different person with a different vision.